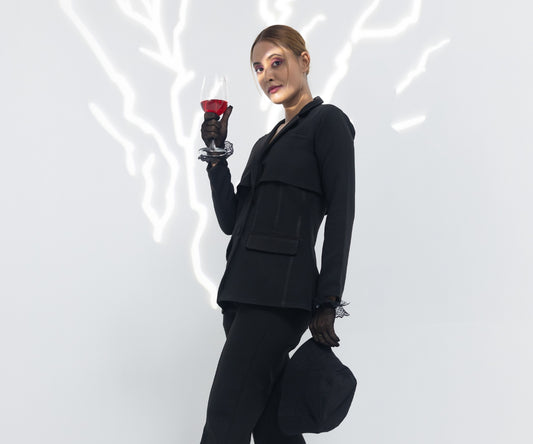 Who we are.
Elefad is a brand that stands for exceptional craftsmanship, luxurious materials, and unrivalled elegance. With a commitment to creating only the finest garments, Elefad represents the epitome of luxury fashion, combining classic style with contemporary design.
-A brand that never stops, Breaks the mundane.
-A brand that has built the luxury with the finest level of craftsmanship.
-A brand that is trendsetter, one that everyone would look upto.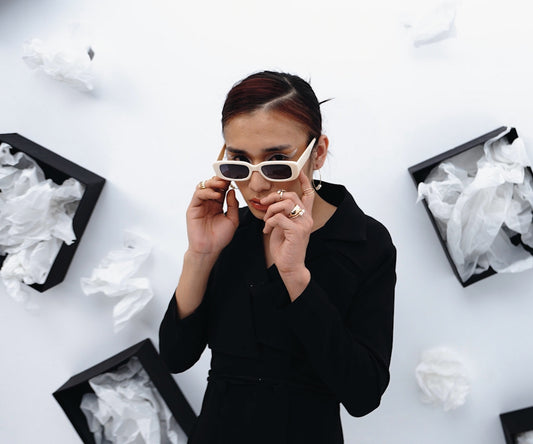 What we believe.
Each piece is handcrafted with the utmost attention to detail, using only the highest quality materials to ensure a flawless fit and unparalleled comfort. From the first stitch to the final product, Elefad represents the very best in high-end fashion, elevating your personal style to new heights. To create clothing that is not just beautiful, but also ethically made and sustainable.